WA Delegate: None.
Founder: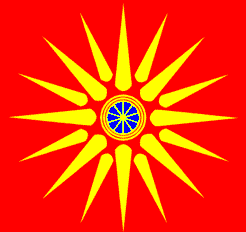 The Macedonian Region of Meglen
Last WA Update:
Tags: Minuscule.
Makedonia is home to a single nation.
Activity • History • Rank • Administration
Today's World Census Report
The Most Efficient Economies in Makedonia
Nations ranked highly are the most ruthlessly efficient at translating raw resources, including people, into economic output.
As a region, Makedonia is ranked 24,445th in the world for Most Efficient Economies.
Regional Happenings
Makedonia Regional Message Board
Messages from regional members are co-ordinated here.
Lodged
From
Messages
The black dream

Free Draped Flags! All Under 10 kb!

http://tweedyflags.freehostia.com/drapedflags.html