WA Delegate: None.
Founder: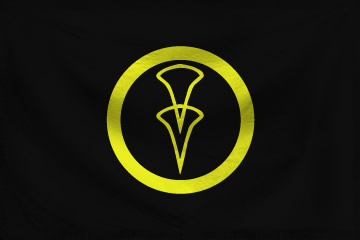 The Star Empire of Huerdae
Last WA Update:
Embassies: The Local Cluster, The TSAR, The Bar on the corner of every region, Avadam Inn, The New Dogecoin Union, and The Sunshine Legion.
Tags: FT: FTL, FT: FTLi, Featured, Medium, Role Player, and Social.
Limitless Universe contains 11 nations, the 1,482nd most in the world.
Activity • History • Rank • Administration
Today's World Census Report
The Largest Publishing Industry in Limitless Universe
The World Census tallied social media complaints from students regarding overpriced textbooks to determine which nations have the largest book publishing industries.
As a region, Limitless Universe is ranked 1,328th in the world for Largest Publishing Industry.
Regional Happenings
Limitless Universe Regional Message Board
Messages from regional members are co-ordinated here.

Loading...
Lodged
From
Messages

The Featured Region Event of

A Giant Meteor

A Giant Meteor blazes through the sky overhead; leaving a trail of sparks in the sky above your region; those sparks seem to fall in a particular pattern, spelling out the words:

CONGRATULATIONS ON BEING FEATURED

before the meteor vanishes over the horizon; leaving the sky dark and empty as it passes through.

The Teyrnir of

Coromodir

Congratulations on being featured!

The Queendom of

Birthday Cake Herby

Beep beep! Congrats on being the featured region of the day! Anyone for some cake?

The Star Empire of

Huerdae

Seems there has been dangerous stellar phenomena...thanks everyone!

The Boaty Congratulatory Ship of

RMSboatymcboatface

Hey Hey! You're Featured Today! Congratulations My Friends!
\_O_/ Yay! :D

Arokyva

you're featured! it appears it's an active region too!

The Kitsune Empire of

Xiscapia

Only second in most-liked?! D:

Damn you, Xeno! Daaaamn yoooou! shakes fist

The Kindred Collectives of

Syojatar

viewtopic.php?f=4&t=506666

A thing. Perhaps interactable, perhaps maintenance...haven't decided yet.

The Star Empire of

Huerdae

The Oortian Community of

Qhevak